"This site contains affiliate links to products. We may receive a commission for purchases made through these links."
It's just as if the value of wristwatches is depreciating with some believing once they have their mobile phones with them, there is no need to have a watch on their wrist. The undeniable truth is that you can never compare the operation of a wristwatch with that of a mobile phone.
They work differently with each having its advantages. In this modern age, it is true you can actually become aware of time through your mobile phones, and innovatively, there are as well some modern wristwatches that can carry out the function of a mobile phone.
That is to tell you what the world is turning into through technological advancement. The question remains why do you need a wristwatch when you have your mobile phone with you? There are some essential reasons you need a wristwatch despite having a sophisticated mobile device.
However, in some cases, you might not have a choice but to use a wristwatch. In others, you might still be torn in between deciding to use or not.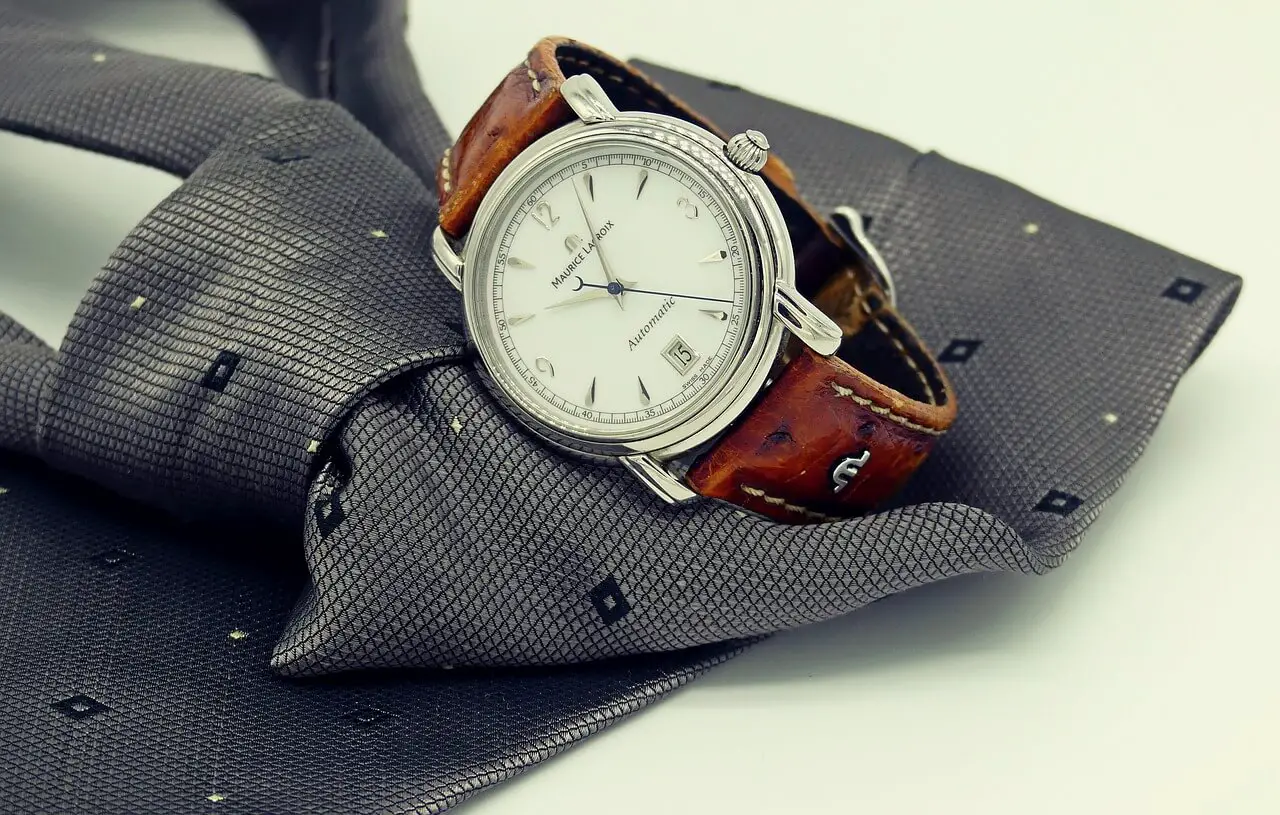 Fashion Sense
One of the best fashion adornments in this modern world is a wristwatch. Without a doubt, it completes the look of a person entirely and as well helps to add to the value and personality more compellingly.
To some people, it has become part of their identity to the point in which some will feel as though they are naked if they are not wearing a wristwatch. Either you are going to a casual meeting or for a formal event; a wristwatch will always complement your general outlook.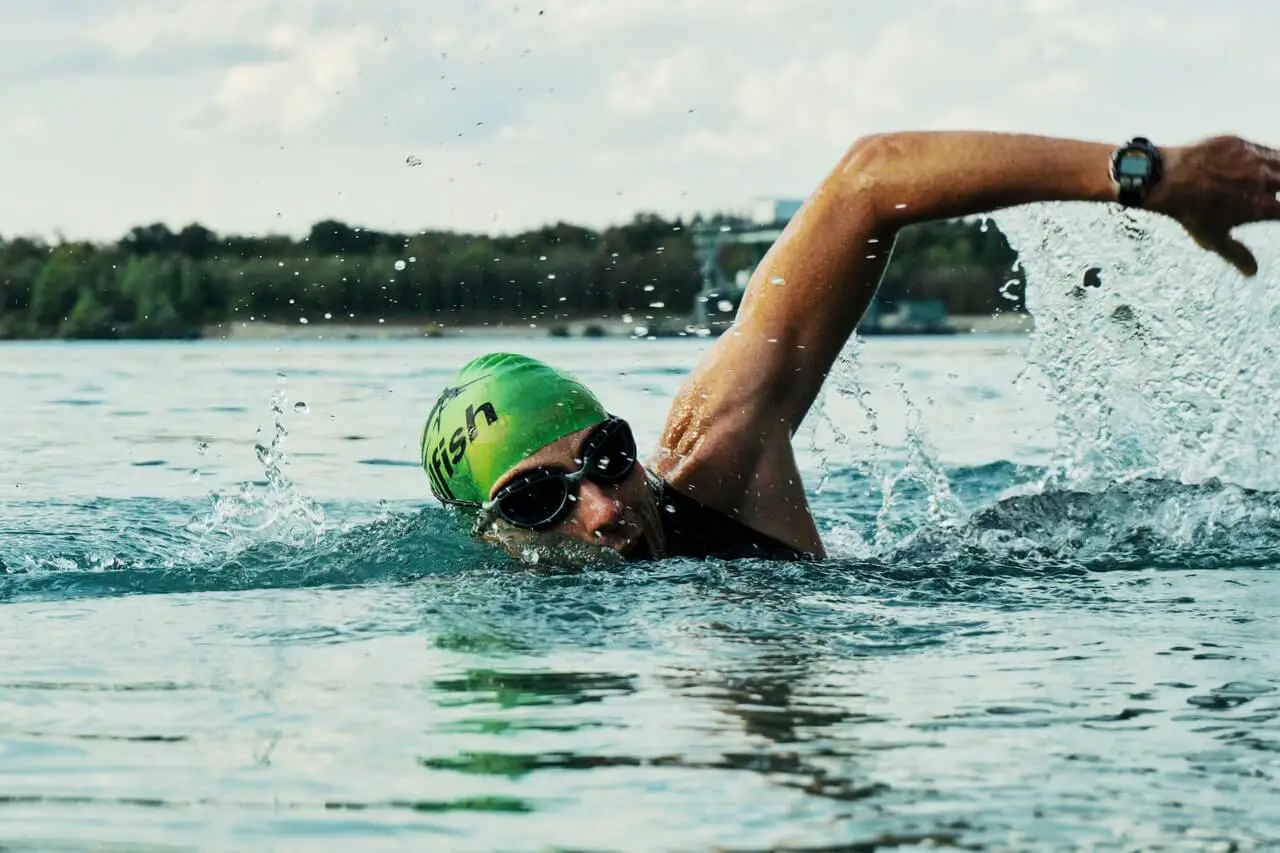 Diving/Swimming
It's true that you are likely to find some high tech phone in the market this days that are resistant to water such as IPhone and Samsung to mention a few. The truth is that they can only survive splashes and not immersion.
In cases whereby you need to get into the pool and spend quality time there for those that swim, a water-resistant watch is a perfect answer. There is no way you can go about your profession as a diver without a wristwatch.
You need it to measure the passage of time, and that makes wristwatch not a choice but a necessity for divers. The right choice is to opt for the wristwatch which has a water resistant feature.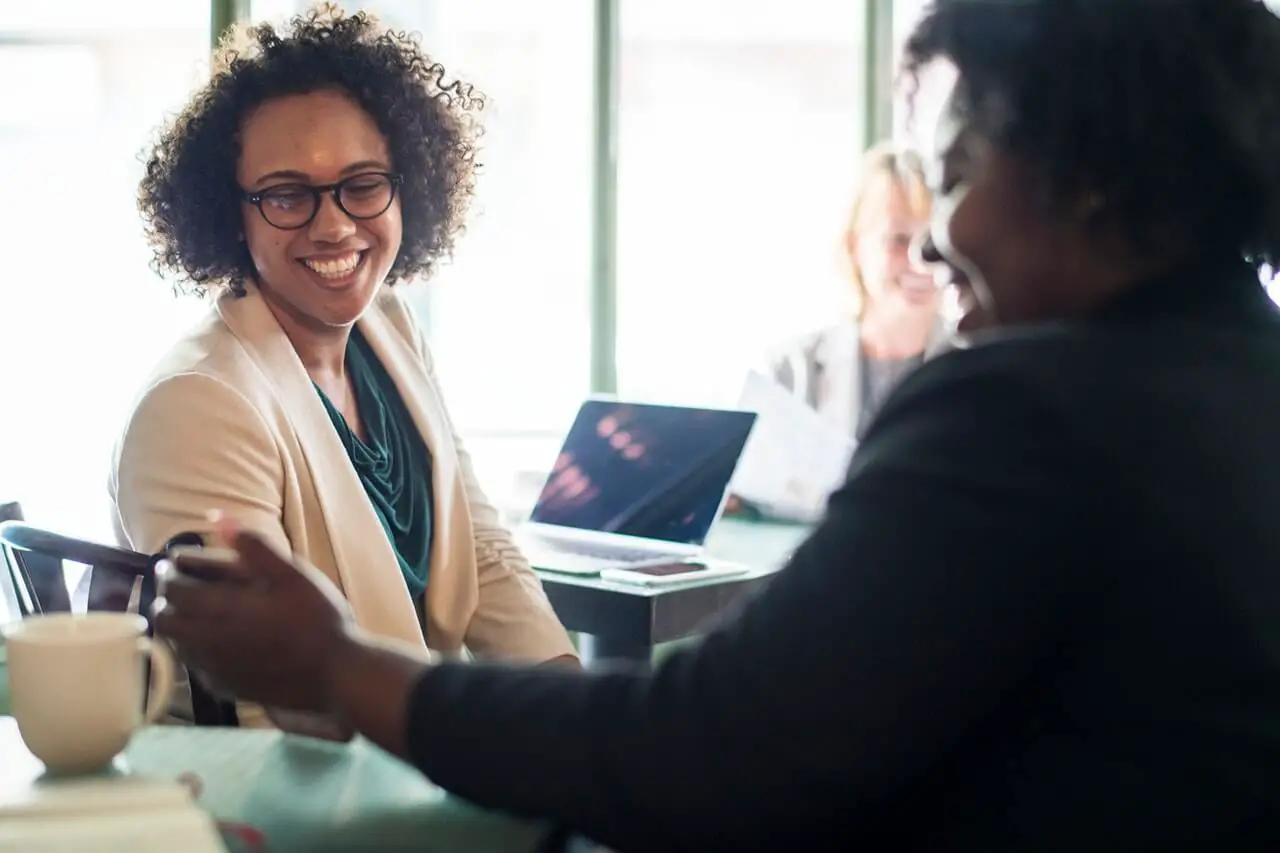 Convenience
Apart from being a fashion accessory, one of the benefits of using a wristwatch is because of the convenience. It gives you a risk-free platform to check the time and get aware of the present time. Take, for example, you are riding your bike or bicycle, and you want to check the time. It is easier for you to flick the watch on your wrist than bringing out your phone in your pocket to do so.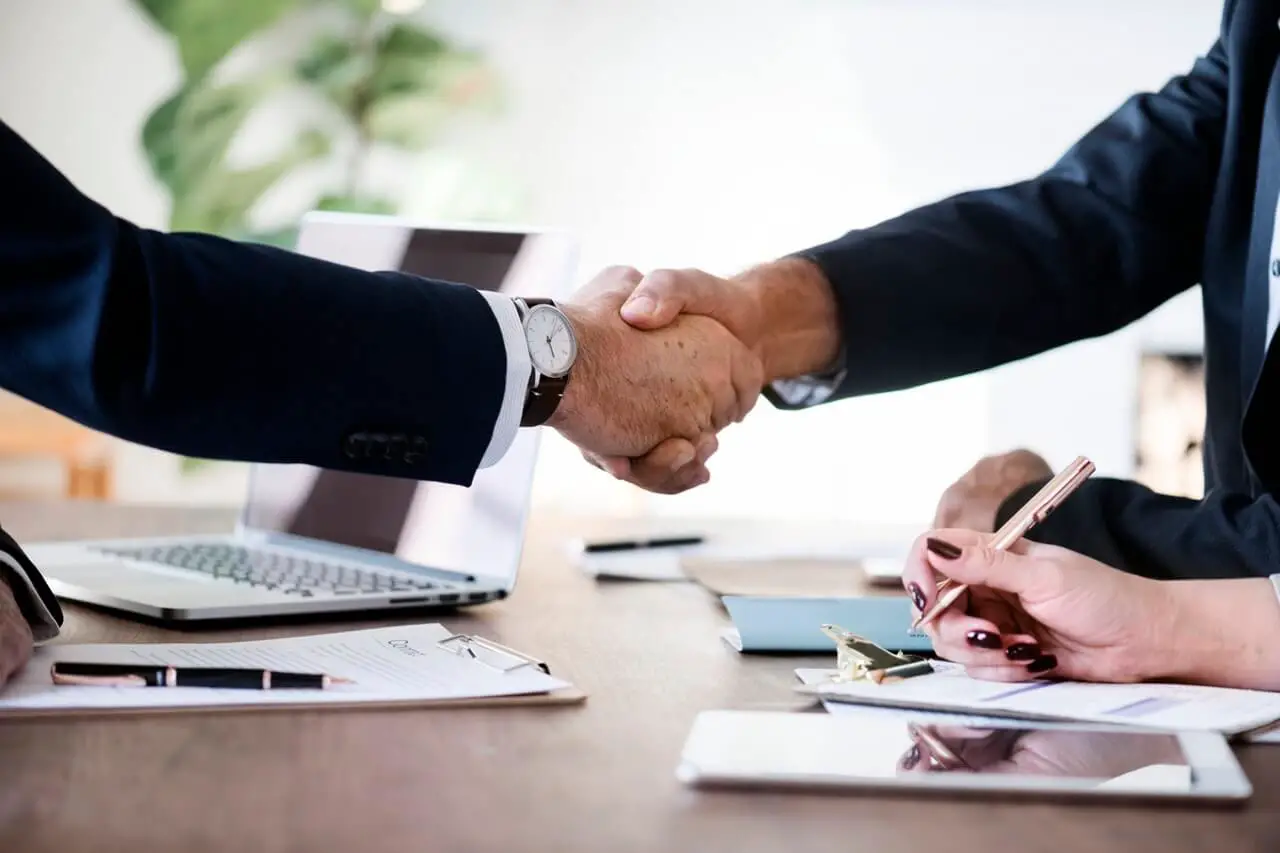 It is Allowed Everywhere
One of the benefits of having a wristwatch is that it has no restriction on where you can use it. Be it for casual outings or formal meetings, and you can always go about with your wristwatch. Come to think of it, and there are some places you can't bring out your phone to check the time in which you can make use of your wristwatch.
It doesn't look official for a referee on the football pitch to bring out his phone to check the time, and it doesn't sound formal as well for military personnel to check the time using their mobile devices. It shows there are limitations to where you can use mobile phones to check time.
But with a wristwatch, you can check the time as long as you wish to because you can do that without anyone noticing you are checking the time.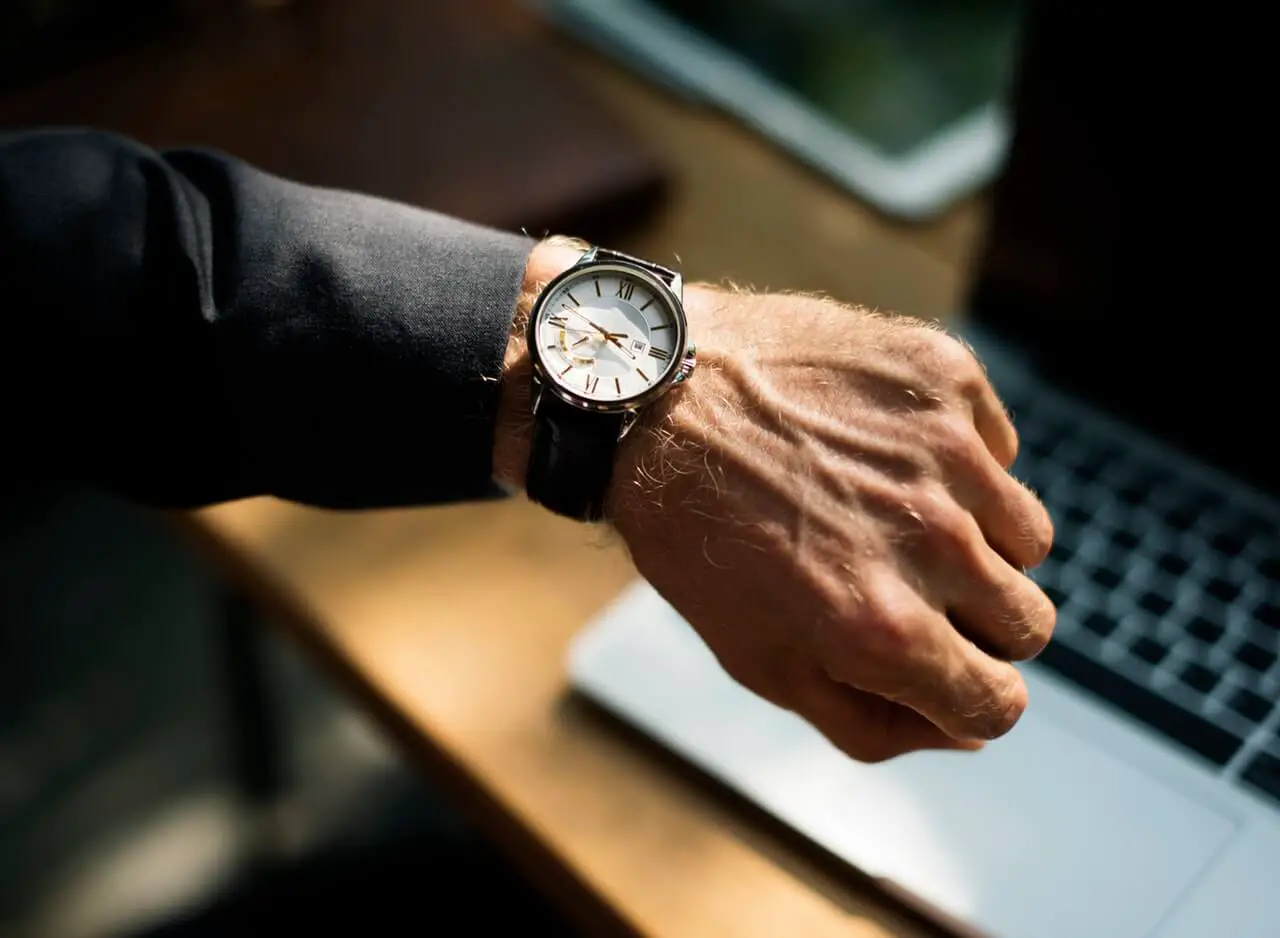 It helps you to time conscious
Another fantastic benefit of using wristwatch which you can't overlook is the ability to get to where you are going right in time. For instance, you are going for a job interview, and you are to get there some minute before the screening to get yourself composed.
The best way for you to get there at the exact time given is through a constant check of the time through your wristwatch. Oh! I can as well check the time using my phone and still get to the screening centre without getting late.
Of course, you are right with that. You can also check the time with your phone. But overtimes and the result of some surveys, we found out that some people get distracted as a result of using their phone to check the time which later affects them during screening.
I remember during my college days when I have to write some exams. Phones are not allowed in the exam premises, and I'm the type that loves to give timing to each section of the examination, and the acceptable means is through the use of a wristwatch.
You may like to read this: